Career & Coaching Workshop : authenticity vs commercial necessity
Career & Coaching Workshop : authenticity vs commercial necessity
2020-12-03 09:00:00
2020-12-03 10:00:00
https://ifm-alumni.fr//medias/image/thumbnail_13855697425fc0d9974ded2.jpeg
(This conference will be held in english)Dear alumni, We are very pleased to receive Anne-Sophie Villemin  for a new IFM ALumni Carreer & Coaching workshops.With Anne-Sophie, on the 3rd of December -  9am - 10am we will try to discover how to ensure an efficient balance between authenticity vs commercial necessity.Being a creative or owning a business which performance relies in creativity and innovation, how do you balance your authenticity and the necessity to create revenue and profits? In creative businesses, very often the owner/the creative is the brand. Many creative people struggle keeping their authenticity intact and also develop themselves as a brand and a business. Passion and business strategy sometimes create tensions. How do you promote yourself and your brand while keeping your authenticity? How important is authenticity?In this webinar we will work on what authenticity is for you, how to identify your core values and how to put them at work for you.  When facing a difficult business decision or more broadly building your career, being authentic will give you the confidence and the clarity you need to make fruitful commercial decisions.Through different models and exercises such as VRIO, Self/Role/Others diagram and narrative coaching, you will learn which keys you need to communicate about yourself and sell your work. RegisterZoom Meeting : 075866Anne-Sophie Villemin specialises in coaching for creativity and innovation, essential factors in the success and competitiveness of organisations and individuals in the art world and other creative industries. Her coaching is a strength-based approach drawing on a variety of tools and methods including neuro-leadership/brain science, 'GROW', emotional/social intelligence, and conversational intelligence. With an remarquable experience in the art industry working with the best organisations and contemporary artists,Anne Sophie enjoys working with truly passionate and often highly unpredictable people. Dealing with the emotional whirlwind that surrounds success she is a master at navigating complex institutional and social environments and helps clients develop self-awareness and the confidence to truly grow. Anne‐Sophie Villemin is a leading Art industry professional specialized in the art market with expertise in artists, trade, and institutional sales strategies. In 2013, Anne-Sophie joined Science Ltd (Damien Hirst) as Director of Client Liaison working principally with Damien and the directors of Science in managing relationships between the artist and top private collectors, and his representing galleries. Her 15 years' experience combines many aspects of the art industry and gives her a unique viewpoint and expertise in the art business. Anne-Sophie also teaches art business essentials for various institutions. Anne-Sophie Villemin follows the code of conduct and role of ethics of the International Coach Federation (ICF) (link to the website below). The coaching sessions are individual and confidential. They can be scheduled remotely via video conference or face to face. Coaching programmes for teams and organisations are also available. For more information on prices please contact Anne-Sophie at asv@asvconsulting.co https://coachfederation.org/
https://ifm-alumni.fr/event/career-coaching-workshop-authenticity-vs-commercial-necessity/2020/12/03/229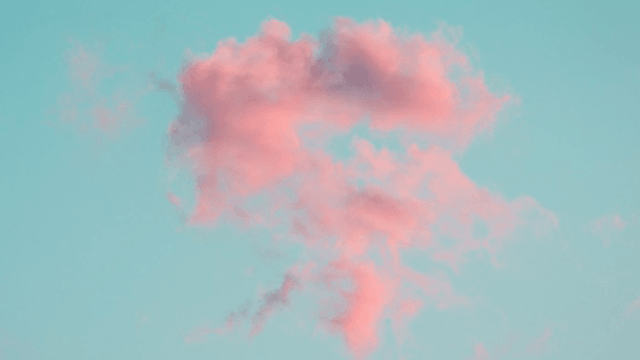 (This conference will be held in english)
Dear alumni,
We are very pleased to receive Anne-Sophie Villemin for a new IFM ALumni Carreer & Coaching workshops.
With Anne-Sophie, on the 3rd of December - 9am - 10am we will try to discover how to ensure an efficient balance between authenticity vs commercial necessity.
Being a creative or owning a business which performance relies in creativity and innovation, how do you balance your authenticity and the necessity to create revenue and profits? In creative businesses, very often the owner/the creative is the brand. Many creative people struggle keeping their authenticity intact and also develop themselves as a brand and a business. Passion and business strategy sometimes create tensions.
How do you promote yourself and your brand while keeping your authenticity? How important is authenticity?
In this webinar we will work on what authenticity is for you, how to identify your core values and how to put them at work for you. When facing a difficult business decision or more broadly building your career, being authentic will give you the confidence and the clarity you need to make fruitful commercial decisions.
Through different models and exercises such as VRIO, Self/Role/Others diagram and narrative coaching, you will learn which keys you need to communicate about yourself and sell your work.
Zoom Meeting : 075866
---
Anne-Sophie Villemin specialises in coaching for creativity and innovation, essential factors in the success and competitiveness of organisations and individuals in the art world and other creative industries.
Her coaching is a strength-based approach drawing on a variety of tools and methods including neuro-leadership/brain science, 'GROW', emotional/social intelligence, and conversational intelligence.
With an remarquable experience in the art industry working with the best organisations and contemporary artists,Anne Sophie enjoys working with truly passionate and often highly unpredictable people. Dealing with the emotional whirlwind that surrounds success she is a master at navigating complex institutional and social environments and helps clients develop self-awareness and the confidence to truly grow.
Anne‐Sophie Villemin is a leading Art industry professional specialized in the art market with expertise in artists, trade, and institutional sales strategies. In 2013, Anne-Sophie joined Science Ltd (Damien Hirst) as Director of Client Liaison working principally with Damien and the directors of Science in managing relationships between the artist and top private collectors, and his representing galleries.
Her 15 years' experience combines many aspects of the art industry and gives her a unique viewpoint and expertise in the art business. Anne-Sophie also teaches art business essentials for various institutions.
Anne-Sophie Villemin follows the code of conduct and role of ethics of the International Coach Federation (ICF) (link to the website below). The coaching sessions are individual and confidential. They can be scheduled remotely via video conference or face to face. Coaching programmes for teams and organisations are also available.
For more information on prices please contact Anne-Sophie at asv@asvconsulting.co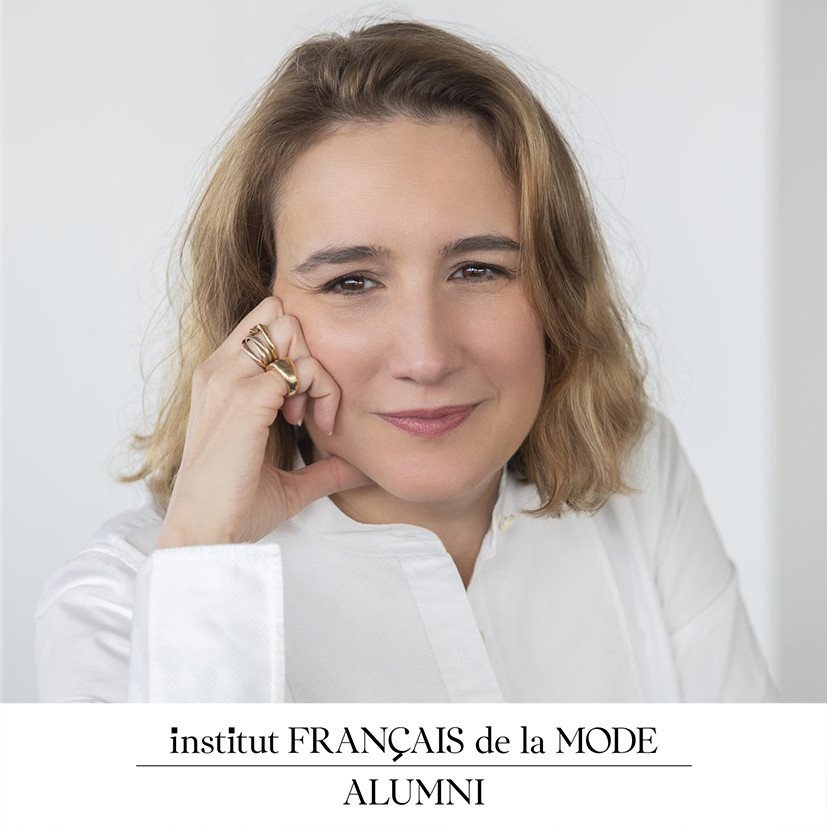 Diffusé sur :
Chine, Hauts de France, Start up & Business, Management 1999, Creation 2018, MSC Luxury 2018, GFM 2006, GFM 2007, GFM 2008, GFM 2009, GFM 2010, GFM 2011, GFM 2012, GFM 2013, GFM 2014, GFM 2015, GFM 20...